Dub Sessionz
Judgment Yard invited us to make for them the album cover.
Judgement Yard is a record label, an eastern suburb of Kingston, Jamaica, established by Sizzla Kalonji.
Sizzla is a Jamaican reggae musician. He is one of the most commercially and critically successful contemporary reggae artists.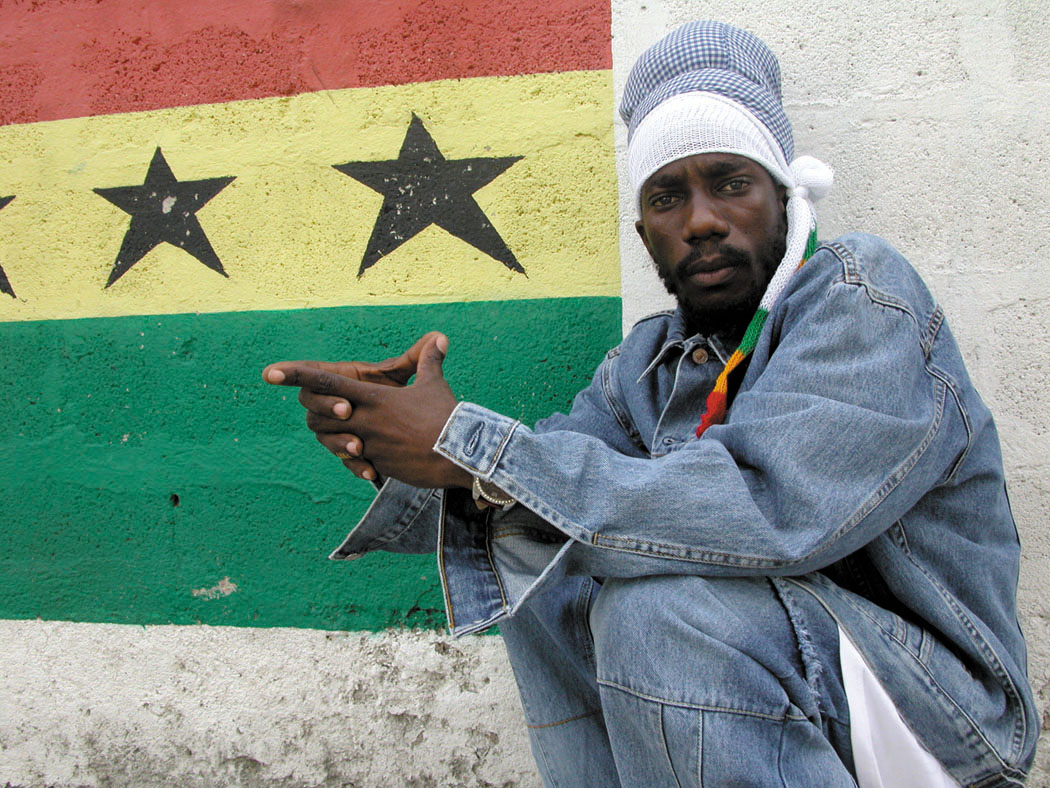 Sizzla has recorded songs with the prominent artists in Judgement Yard, Buju Banton, Junior Reid, Turbulence, Zum Raggidy Joseph Shepherd, Bobo David, G-Mac.
Process
In the first version of the cover, we decided that we will not use got logo whole. We took apart logo on elements and took few elements from theirs.
Screenshot how it will look on iTunes. We wanted it was noticeable between other albums.
In the second version, Sizzla stands with the microphone on the concert in the USA.
Judgment Yard asked us to feature the artists who will be on the album to the cover too.
We wanted to create something more art than utilitarian.
Because of the white background, the common form in iTunes is looking interested.
Judgment Yard didn't approve our album cover and ordered the cover to another designer.
Participated